Santa Rosa Mineral And Gem Society, INC Northern California's Rockhound Hangout


The Santa Rosa Mineral and Gem Society is a 501(c)(3) non-profit organization, located in Sonoma County, CA. and formed for the purpose of increasing the knowledge and understanding of science as it pertains to the study of minerals, gems, and fossils. We study geology, mineralogy, archeology, paleontology, and all the lapidary arts. We encourage the interest of our Junior Members, and reach out to the community throughout the year to share our interest and knowledge.

To further answer the call of the community we have expanded our website to provide more resources, and to attract people of all ages to the study of "rocks".

If you have questions, feel free to Contact Us

Santa Rosa Mineral & Gem Society
is a proud member of:



California Federation of
Mineralogical Societies
(CFMS)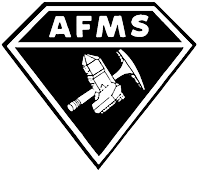 American Federation of
Mineralogical Societies
(AFMS)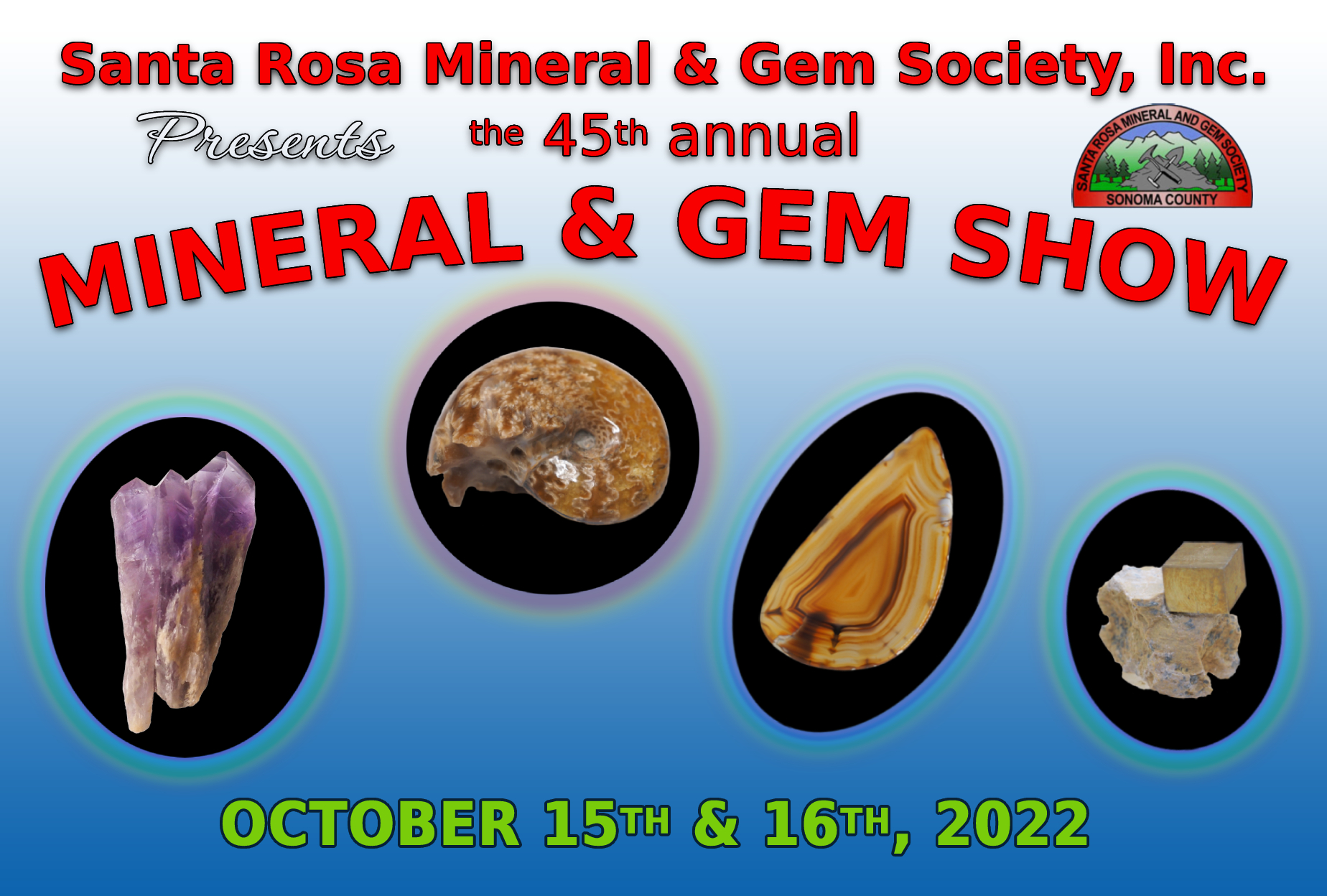 Message from your Board of Directors:


Come on in! The Show is on. We hope you will all visit us at the Santa Rosa Veterans Hall
this Saturday and Sunday beginning at 10:00 am for a Great Fall Rock Show!
We have 29 vendors who are excited to see you. Come see and purchase amazing specimens,
crystals, fossils, beads, rough rocks to cut and polish your self.
Come and learn more about your local rock club. What we can offer you...like a fully stocked workshop,
field trips, informative meetings and lots of fun and interesting people who just like rocks.




Visit Santa Rosa 's profile on Pinterest.